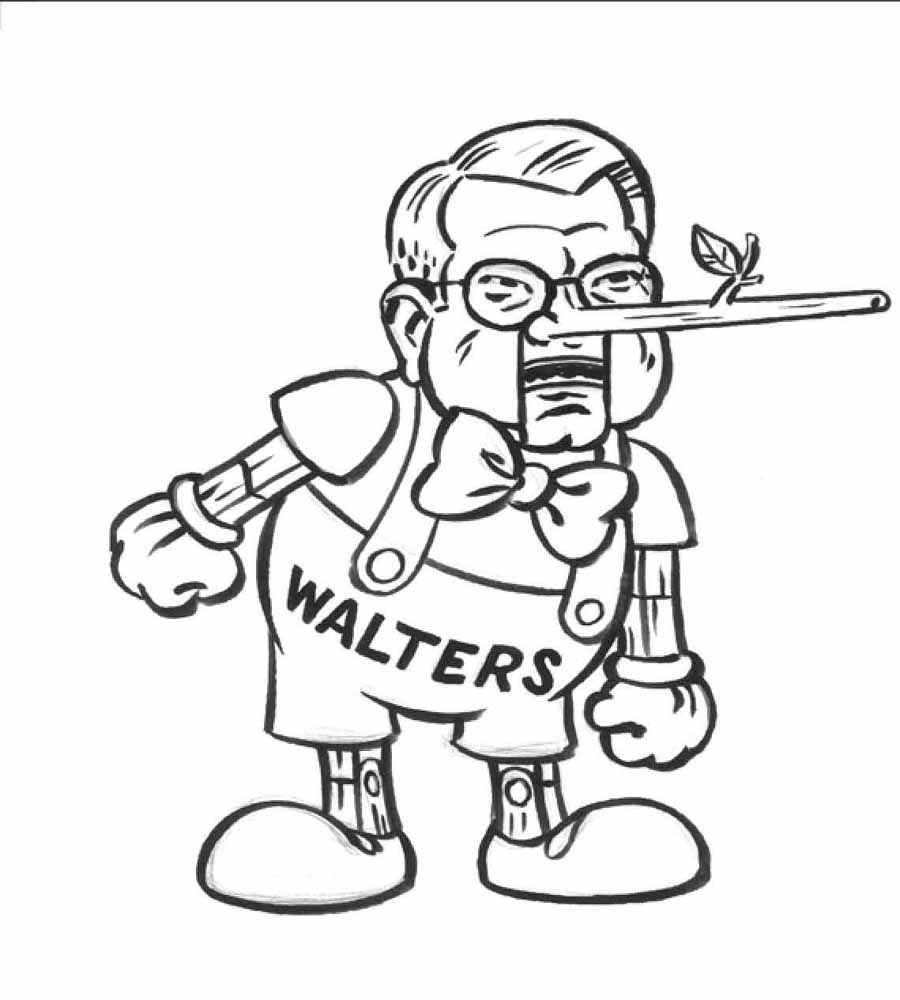 "Parents are often unaware that today's marijuana is different from that of a generation ago, with potency levels ten to twenty times stronger than the marijuana with which they were familiar."
John Walters, Office of National Drug Control Policy

The European Union says it ain't so.
"Statements in the popular media that the potency of cannabis has increased by ten times or more in recent decades are not supported by the limited data that are available from either the USA or Europe. The greatest long-term changes in potency appear to have occurred in the USA. It should be noted here that before 1980 herbal cannabis potency in the USA was very low by European standards....
"The natural variation in the THC content between and within samples of herbal cannabis or cannabis resin at any one time and place far exceeds any long-term changes that may have occurred either in Europe or the USA."
Drug policy should be based on science, not politics.
---
---
Copyright © 2001-2023, Common Sense for Drug Policy
Accessed: 16848 times